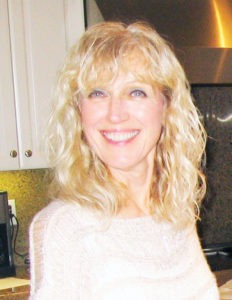 A Clinical Psychologist with Expertise in Communication and Relationships
Dr. Drew earned a Ph.D. in Clinical Psychology from the California Graduate Institute in Los Angeles, CA, a Masters degree from the University of Chicago and a B.S. from Loyola University of Chicago. She also studied sociology for one year in Rome, Italy.
She has twenty-five years of experience as a therapist and workshop leader and has trained over 3,000 psychotherapists around the country as a faculty member of the American Healthcare Institute in Maryland. She has been frequently interviewed on television and radio.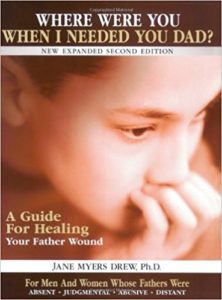 In addition, she is the author of the books: Where Were You When I Needed You, Dad? A Guide for Healing Your Father Wound, and Show Me How to Love You, and the creator of a popular, fun game called, Let's Connect!